Network of Specialists
Through Northwestern Mutual, I have access to a Network of Specialists. We help each other, share ideas and common values, and leverage each other's talents to help you achieve your personal dream of financial security.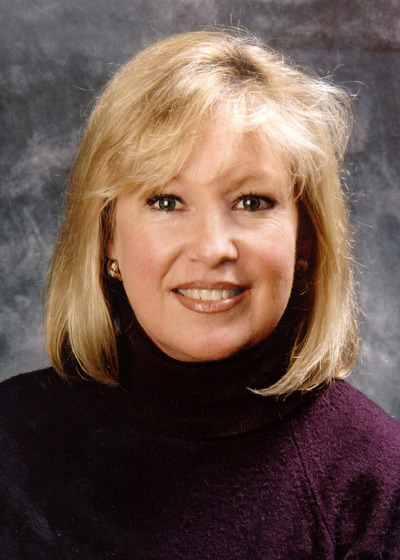 Sandra Lynne Gartland
Sandy began her insurance career in 1992 in the area of Human Resources. It was here that she developed a key understanding of the many issues an employer faces with recruiting and retaining good employees, the value of good benefits and the delicate balance of the two complementing each other.
 
Today, Sandy is an Employee Benefit Consultant and Partner with Caravus. With her 20-plus years of experience, she continues to consult with clients on their best options and offer assistance with any concerns they may have about their benefit plan.
Sandy has her Missouri and Illinois health and life licenses. She is a graduate of Southern Methodist University with a Bachelor of Arts degree in Business, emphasis on marketing. She and her husband, Dan, have three children, Kelly, Jenny and Matt, and two stepsons, Josh and Sam.